Suzhou Huadian Technical Service Co., Ltd.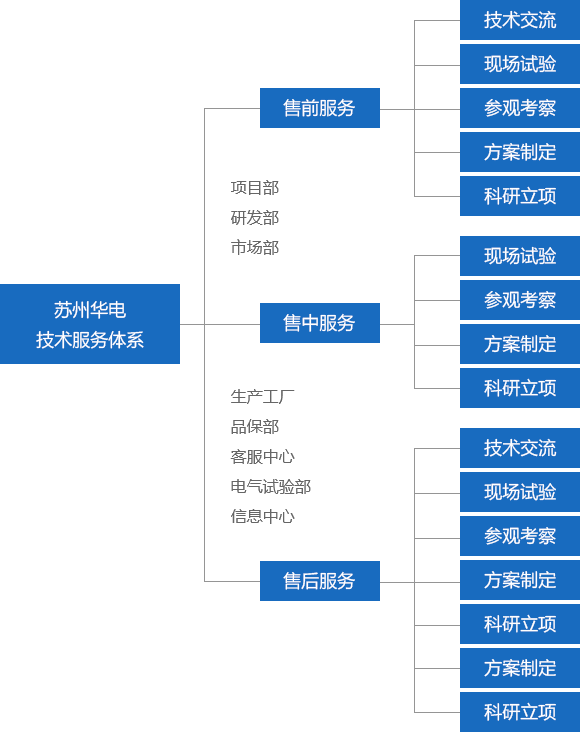 Huadian products implement free maintenance within three years and a lifetime warranty.
For large-scale equipment, professional and technical personnel will come to conduct site handover test and technical training.
Quick response within 24 hours. Provide various response measures such as door-to-door service, return to the factory for maintenance, and replacement of standby machines.
Regular return visits to solicit customer opinions and equipment usage information.
Repair Tel: 0512-67416932 (Monday to Friday 8:30-17:00)
24-hour service hotline: 139-0620-7538.